Computer Literacy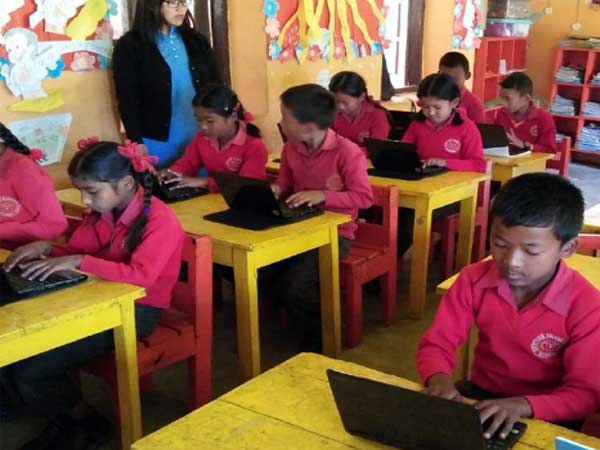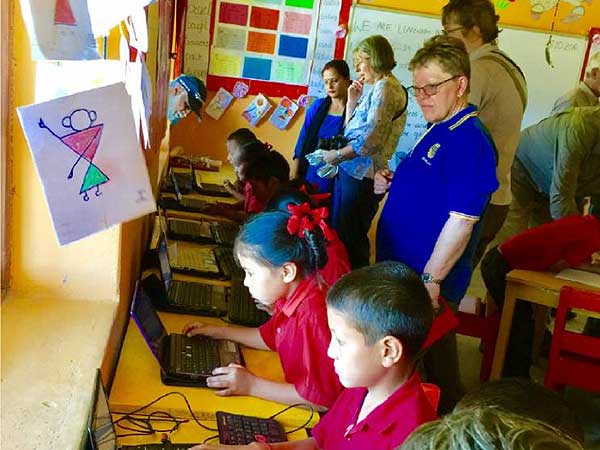 Realizing that computer- based applications will dominate future life, our computer literacy teaching methodology allows children to handle computers independently from Day 1
The syllabus comprises a total of 268 periods of hands on practice, spread over 4 years. Net books have been provided for Class 1, 2, 3, and 4, For optimum practice, classes are split into two parts, to enable half the children to work on the computers. The remaining children are practiced in English composition.
By the time the children finish class 4, they are able to use Paint, are expected to type, use word for simple drafting, insert images, send E-mails, and search the internet.
All Rights Reserved [Awake & Shine Primary School]. Website Design and Development Service Provided By
Techno Developers Group
.