Bulletin Board
Visitors From Chandigarh
Bachiter Singb, well known architect from Chandigarh accompanied by wife Ashu, friends Pauline and Jasy, visited the school on 15 May 2019 and wrote:-
" Ä truly yeoman service being done by the visionary General. I am particularly impressed by "Out of the box" methodology being practiced in kindling the young minds. I would like to call it; Functional Education. Familiarizing the children with their immediate natural context, teaching them to carry themselves with dignity, giving them confidence and happiness are praiseworthy aspects".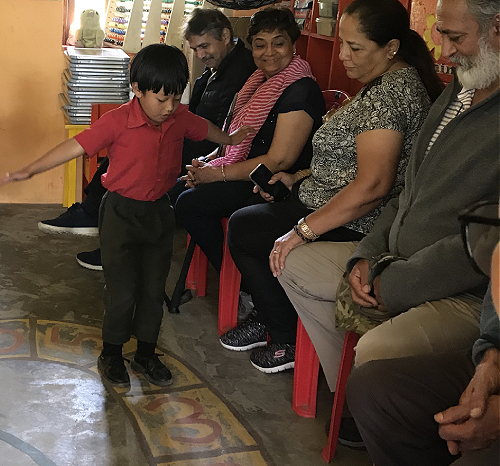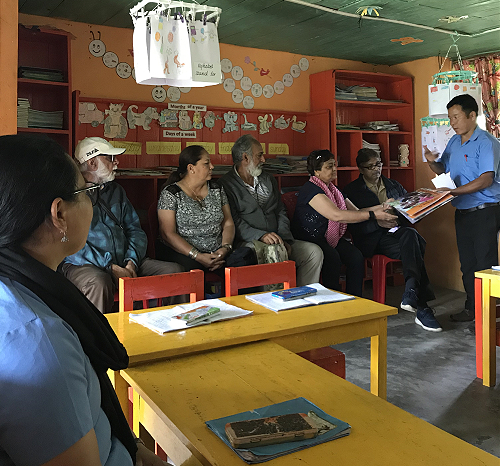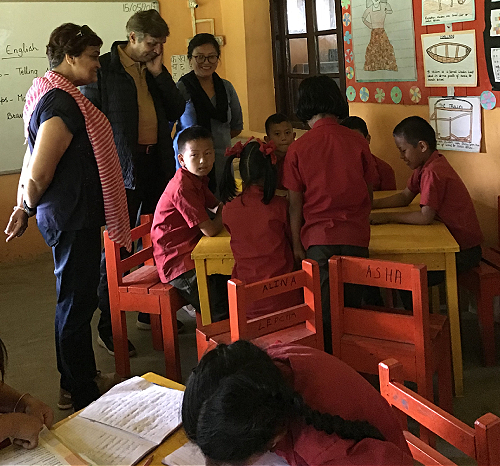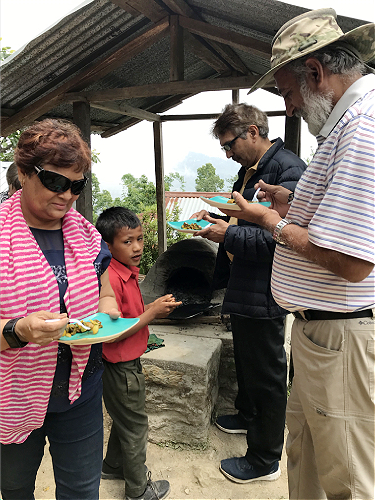 24 May: Brigadier Kuldip Singh Kang ( Retd), an old comrade -in-arms og General Jimmy Singh, who was spending a few days with the General at the Samthar Farm House, visited the school along with his family. They enjoyed their interaction with our happy children. The Brigadier wrote :-
"Fantastic project for real welfare of the area. Wish the project a bright future. Well done from an old comrade"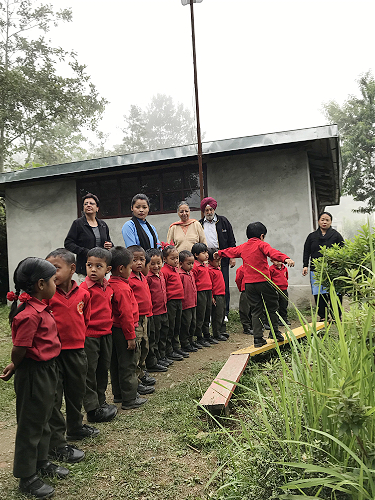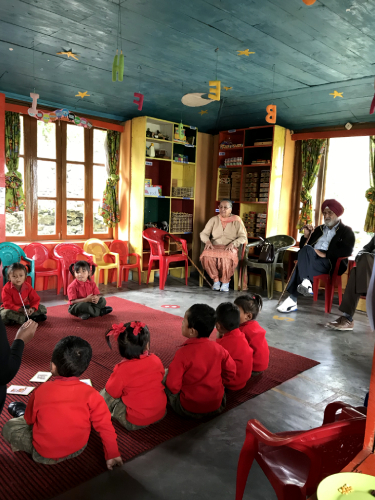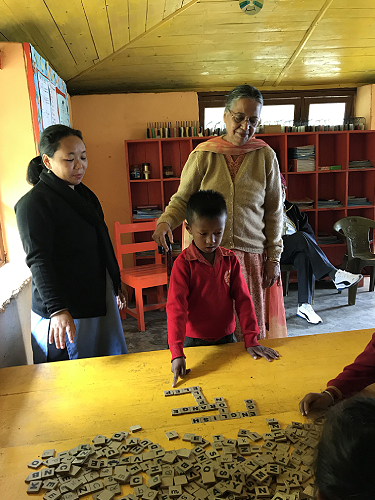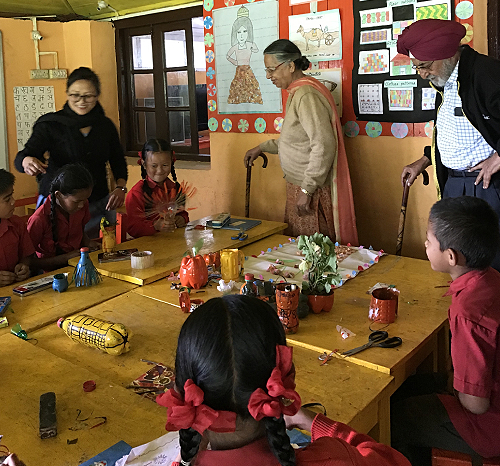 Posted on : Wednesday, 26th June 2019
All Rights Reserved [Awake & Shine Primary School]. Website Design and Development Service Provided By
Techno Developers Group
.