Bulletin Board
Spring Time Visitors
​
Date : 16 April 2019
Hilary and Eric Robinson robinter99@yahoo.co wrote in our visitors book "So wonderful to see so happy and engaged children in a lovely setting. Great work"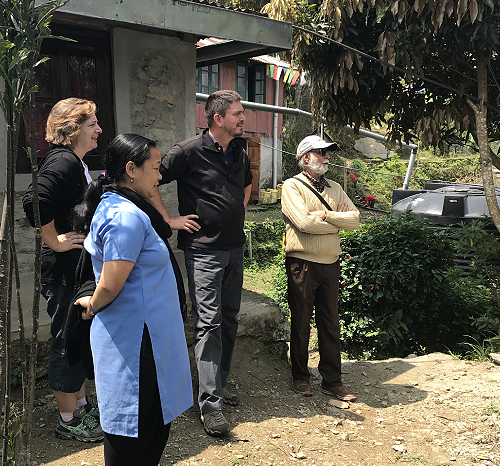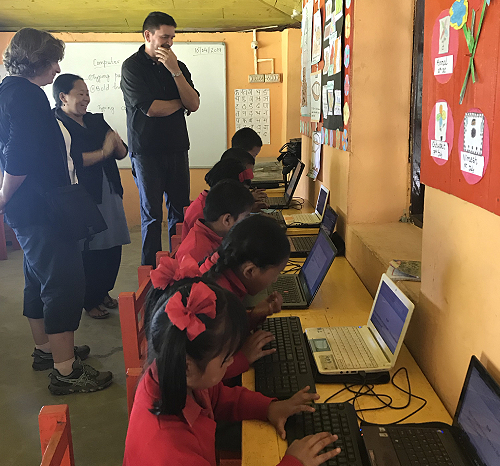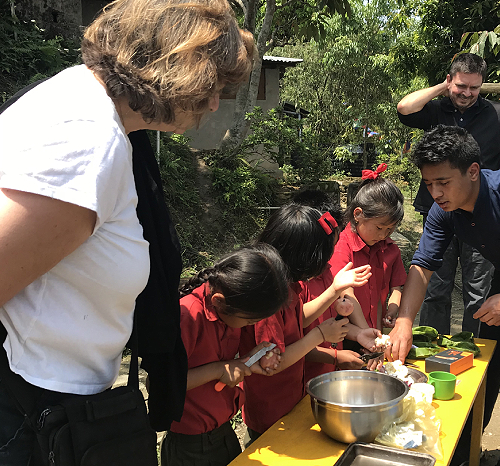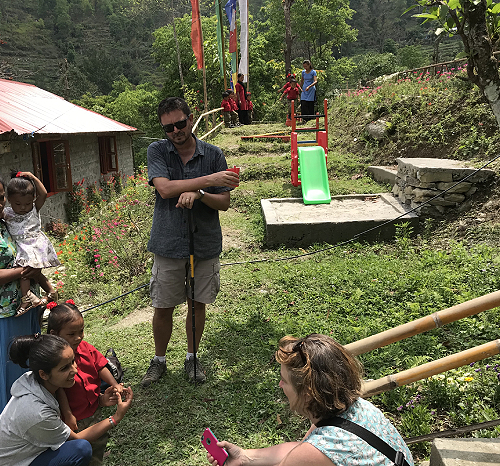 Date : 22 March 2019
Peter & Lucy Lyn lynlucu@hotmail.com visited us for a few days of walking around Samthar. They enjoyed being with the children
Lucy wrote: "An amazing school, Happy children obviously enjoying learning. The staff are very dedicated and involved".
Peter remarked "Inspirational- so different from my schooling . The children are so happy and full of confidence. By teaching the children so well, when they are young, you will hopefully set them up for life."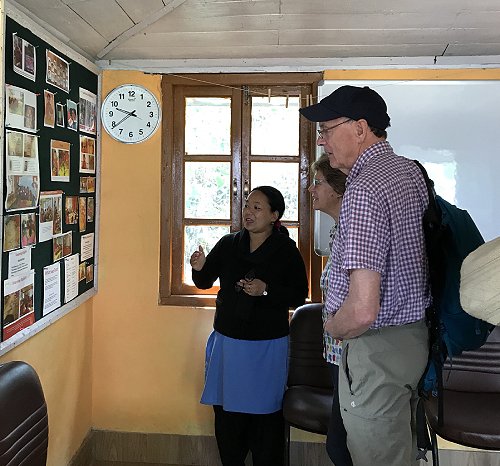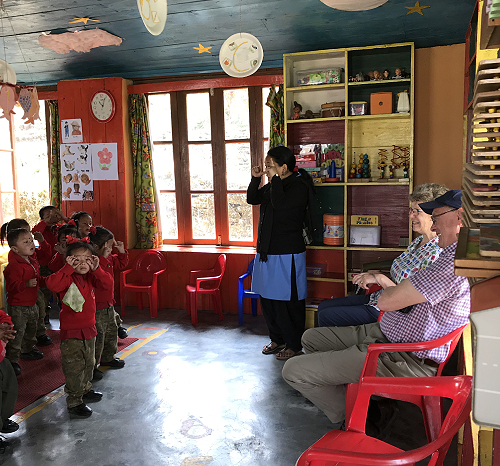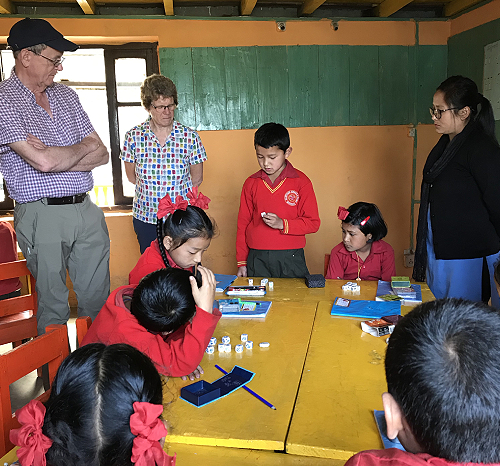 Posted on : Thursday, 27th June 2019
All Rights Reserved [Awake & Shine Primary School]. Website Design and Development Service Provided By
Techno Developers Group
.