Bulletin Board
Recent Visitors and their thoughts
Group of Ex students of Dr Grahams Homes, Kalimpong
Vanda Campbell from Scotland and a group of Ex Students of Dr Grahams Homes visited the school during the winter vacation. They were shown round the class rooms and briefed on the Awake & Shine methodology by General Jimmy Singh and staff. Vanda Cambell wrote in the visitors book:-
"Inspirational, radiates, happiness in a wonderful precious location. I wish I had studied here. Perhaps one day all schools will use this model. Keep up the good work, your children will be the future of India".
Members of the Highlanders club, Darjeeling
We were honoured by the visit of 10 respected senior citizens from the Highlanders club, Darjeeling . They were briefed and conducted around the school to see the children at work and play. They wrote:-
"Thank you for having us here and showing us around the school. This tour has been a privilege and an opener in many ways. We are truly impressed and most touched by what we have seen and experienced. God bless the General, the Head teachers, all the teachers and volunteers who are touching the lives of the children in a wonderfully magical way to transform their lives. The experiential learning program is particularly impressive. Well done all! God bless the little ones and may their time at "Awake and Shine" help them blossom into a learning experience for life. We've been delighted to see happy teachers and most importantly, HAPPY CHILDREN".
French trekking group from Wild World , India
A group of nine French tourist on an integrated village walking tour conducted by us for Wild World India visited the school for half a day. They appreciated our approach to rural education and had this to say:
"So amazing to watch such state-of-the-art educational methods in a remote place! Very joyful atmosphere between children and teachers. And Congratulations for this amazing high-level teaching work."
We are very encouraged with our visitors reaction. It gives us the strength to continue with our mission to bring quality relevant education to our rural areas.

​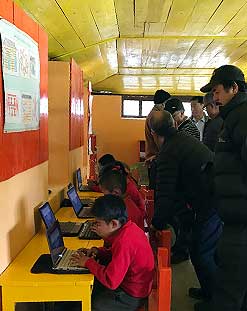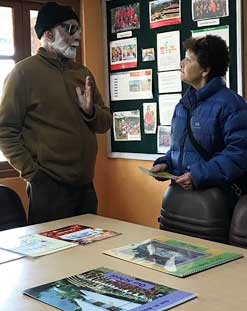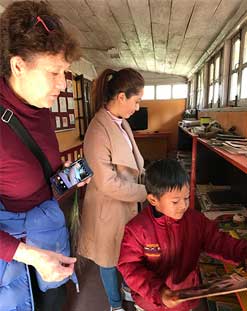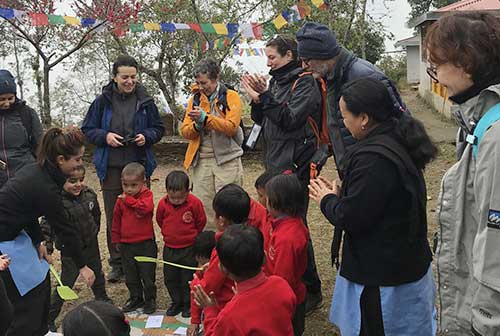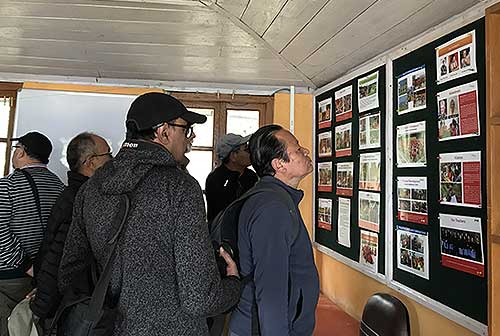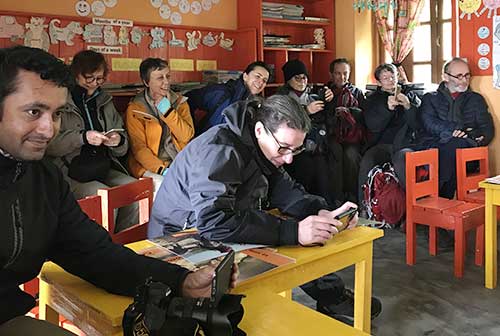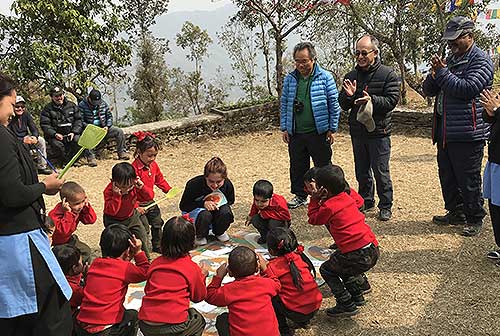 Posted on : Monday, 18th March 2019
All Rights Reserved [Awake & Shine Primary School]. Website Design and Development Service Provided By
Techno Developers Group
.