Bulletin Board
Childrens day at Awake & Shine School, Samthar
Childrens's Day 2018, dawned a clear sunny day with blue skies. General "jimmy" Singh joined the staff and children to celebrate the day.
Our principal, Angela Lepcha, greeting the assembly of children at the Upper School ground, explained the significance of Children's day and wished them a happy and successful year.. This was followed by teachers conducting games, and competitions for their individual classes. After two hours of fun, the children were entertained with a short program of song and dance put on by the staff. Soon the children joined in the fun and all enjoyed dancing. It was great to see so many cheerful faces enjoying themselves.
The grand finale was the traditional picnic lunch, hosted by the staff. As usual Tara Bhujel and her team laid on a delicious lunch with her trademark chicken curry.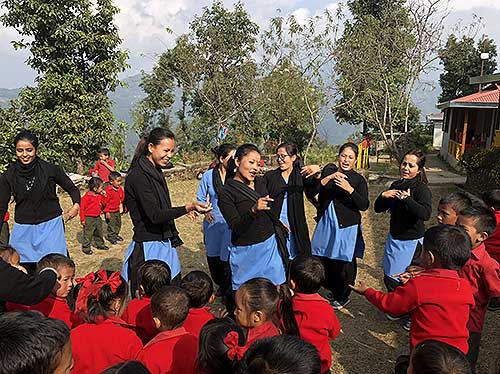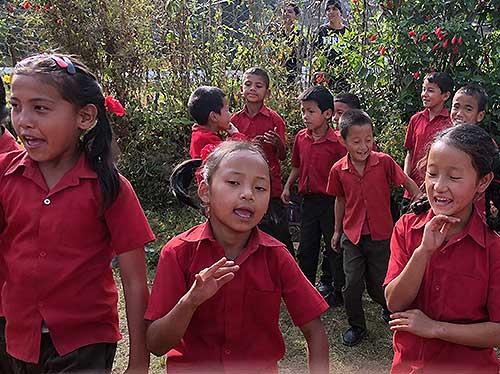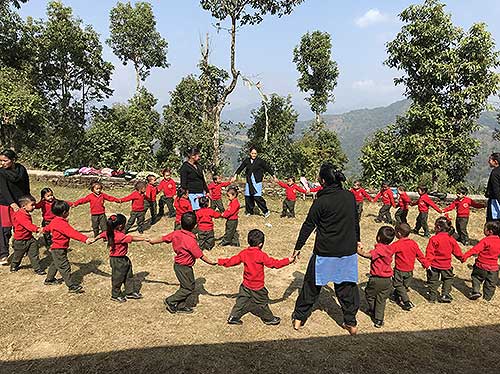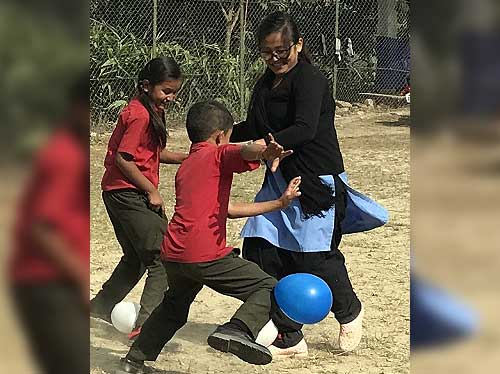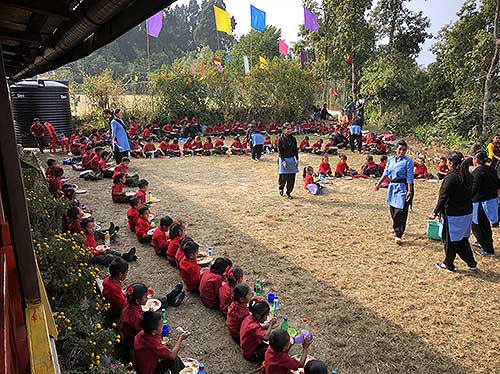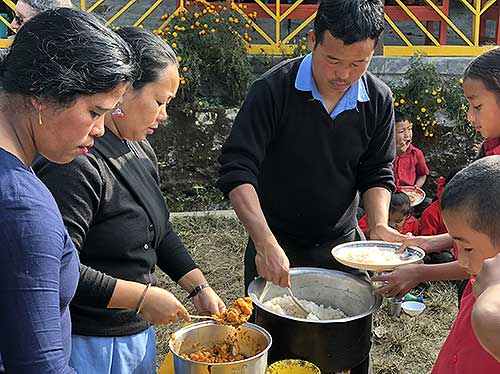 Posted on : Wednesday, 19th December 2018
All Rights Reserved [Awake & Shine Primary School]. Website Design and Development Service Provided By
Techno Developers Group
.