Bulletin Board
Admission day at Chota Suruk
Admission day at Chota Suruk for the Nursery class was so much fun. I have never seen 3 years old children so Keen and thrilled to be joining a school. We had a wonderful day checking aptitude and attitude with toys and learning tools. What did we find ? A bunch of smart, intelligent children, so keen to learn.. Manita from chota Suruk, is a lucky teacher. She will have a nursery class full of lovely children, when the school opens in Feb 2019.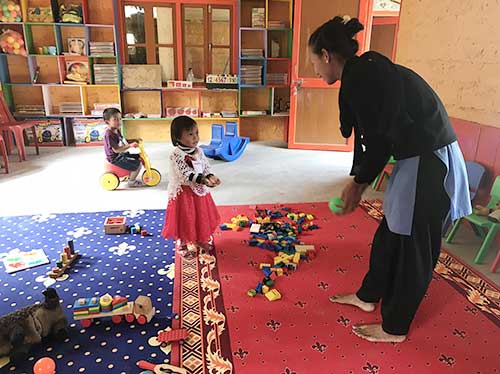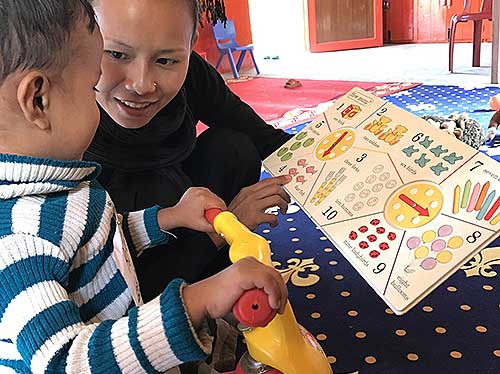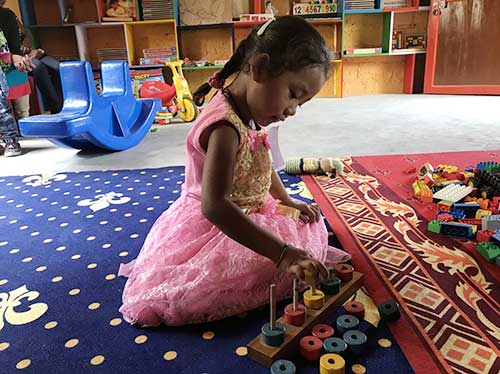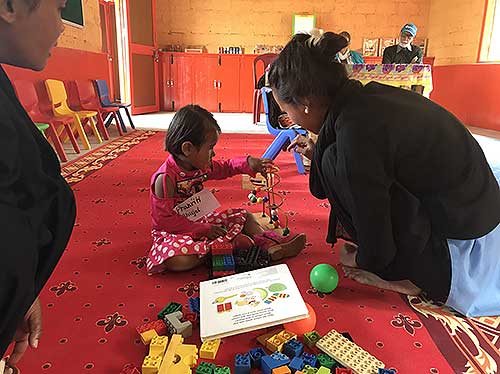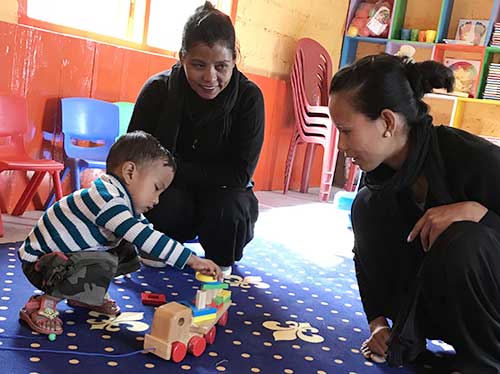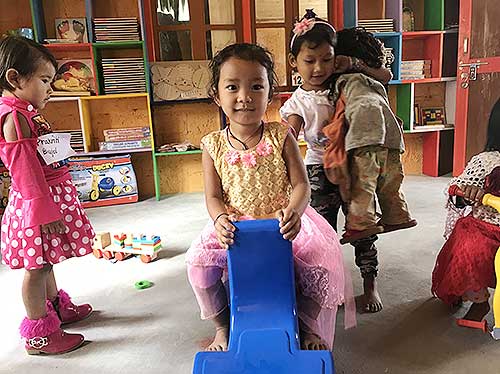 Posted on : Friday, 14th December 2018
All Rights Reserved [Awake & Shine Primary School]. Website Design and Development Service Provided By
Techno Developers Group
.